San Joaquin Nutrients works side by side with Western Nutrients as a dealer to help give farmers a more direct and personal resource for crop treatment. Since 1987, we have marketed their top quality fertilizer products to the retail agricultural, turf, and ornamental and horticultural industries.
Our mission is to provide results and value to our customers by building long-term relationships based on trust, integrity, knowledge, and stewardship. Offering a vast selection of choices and solutions to our customers allows us to successfully meet the needs of farmers and help their companies and their crops show successful growth.
San Joaquin Nutrients provides a wide variety of agronomic services to help farmers boost crop productivity. Building personal relationships with growers allows us to find more immediately effective solutions, such as providing a nutrient program that will work with your budget and schedule as a grower and/or providing all equipment necessary to ensure efficient application of nutrients, in order to help you keep production running smoothly.
We can also provide soil and tissue samples to help farmers target specific nutrient deficiencies and fix soil problems to increase growth and optimize maximum yield.

San Joaquin Nutrients
245 Industrial Street
Bakersfield, CA 93307
Wes Miller – Sales Representative
661-428-3132
Stephen Elrod – Sales Representative
661-955-3731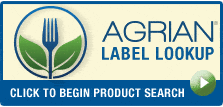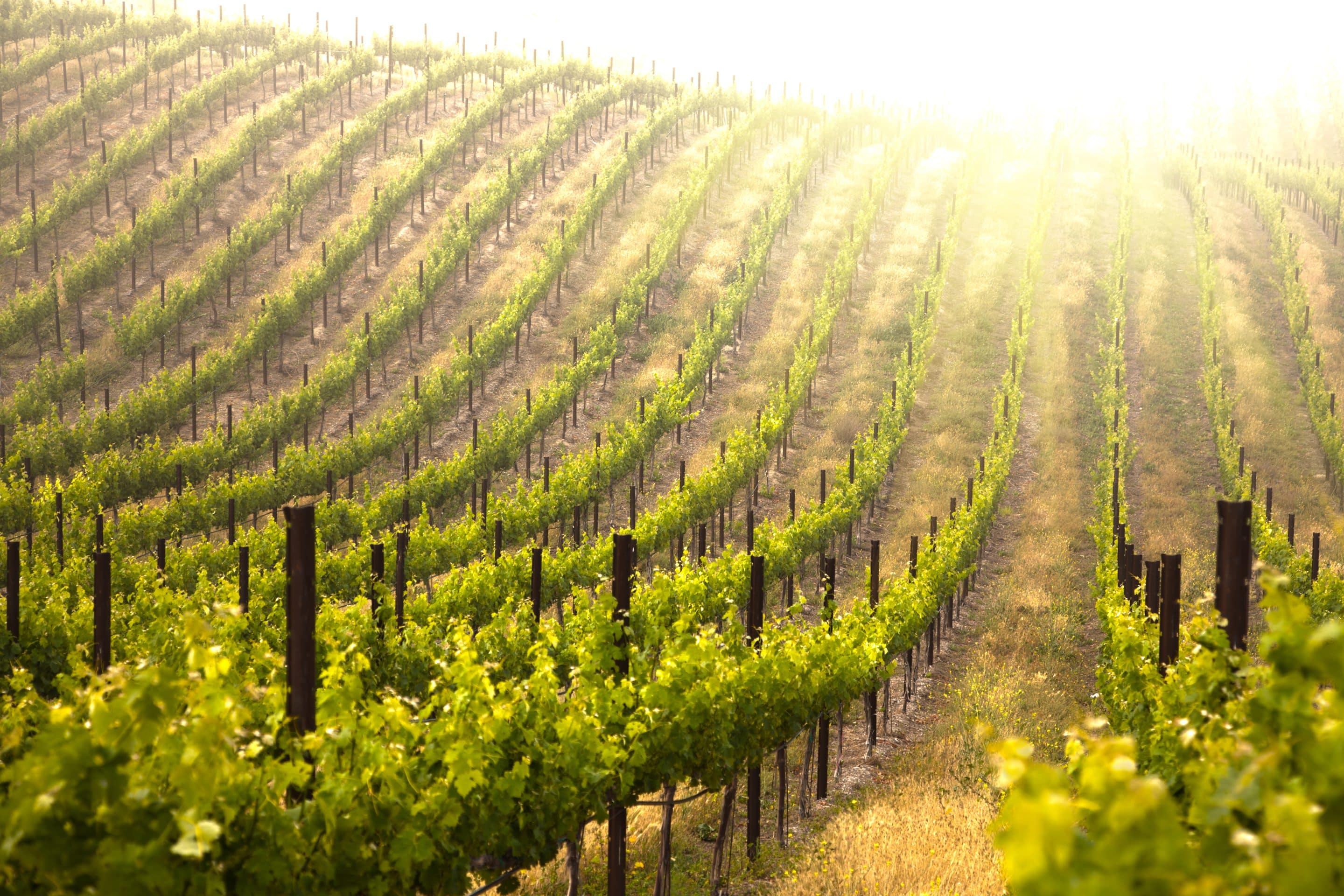 Here is a list of our products: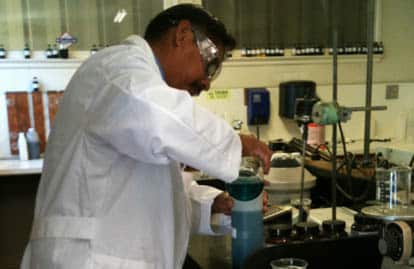 With over 30 years of formulating experience, San Joaquin Nutrients utilizes the expertise of Western Nutrients to make custom foliar and irrigation blends specific to your crop to ensure proper treatment. We can tailor each formulation to meet your needs, whether it be to meet your specific nutrient requirements or simply changing a product's NPK values. Our proven track record for developing custom formulations safely and efficiently will be sure to meet your unique agricultural and industrial use needs.