About Western Nutrients
We guarantee high-quality, effective products for your farm operation
Western Nutrients Corporation has been developing and manufacturing high-quality fertilizer, micronutrients, and plant foods for commercial agricultural, horticulture, golf courses, and lawn and garden since 1974. Our staff has over 100 years of combined experience in the industry. Our manufacturing facility is located on 6 ½ acres in Bakersfield, California.
We specialize in quick uptake nitrogen, phosphorous, potassium, primary and secondary nutrients (in many different forms), humic acid, fulvic acids, seaweed, amino acids, microbes, and water penetrants, as well as other essential minerals. Our packaging facility does custom labeling for companies, both domestic and abroad.
Since 1974, our research department at Western Nutrients Corporation has developed, tested, and registered over 300 products. Our excess of 2,000 formulations of NPK, plus minerals in various ratios, allows immediate response to prescription feeding and custom blending. For organic products, see our OMRI Listed products.
The ability of the staff at Western Nutrients Corporation to respond with innovative products is a direct result of being sensitive to the needs of the market. The philosophy of providing what customers need, rather than trying to just sell products, has served to create an atmosphere of trust and service!
Western Nutrients Corporation guarantees quality and the ability to ship the best environment-friendly products in our class at competitive prices, worldwide. We currently ship to 16 different countries. Our customers range from some of the largest farmers and companies in the world to award-winning superintendents in golf and turf.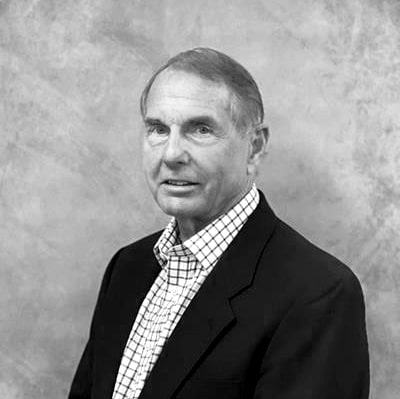 Craig Waterman
CEO
Craig Waterman graduated from Cal Poly with a degree in Business Management and Finance and with a minor in Chemistry. He worked for Moyer Chemical in micronutrient development and manufacturing. He then worked for Bakersfield Ag Company and developed a line of specialty ag products. He built a liquid manufacturing plant and worked with the Tennessee Valley Authority (TVA) to install an Ammonium Phosphate T-reactor in Bakersfield, CA. He later started Valley Zinc Corporation in 1976 to manufacture Zinc Sulfate and Copper Sulfate. He started Western Mixers Corporation to build large stainless steel mixers for distributors and started Western Nutrients Corporation in 1984 to develop over 200 specialty products for agriculture. He then started WTB Technology to manufacture organic pest and fungus control products. Recently, he started San Joaquin Nutrients Corp as a distributor of Western Nutrients' ag products to farmers.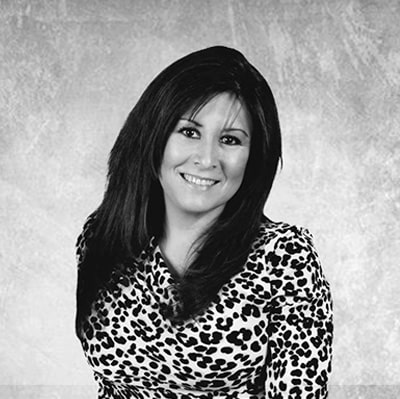 Gloria Waterman
PRESIDENT
Gloria Waterman graduated from the University of Phoenix with a degree in Business Management and Marketing. She worked for Motorola in purchasing and human resources, then worked for General Dynamics in weapons parts procurement for 22 years where she built weapons for the United States Military and was able to obtain Top Secret Security Status. In 2008, Gloria began working for Western Nutrients Corporation and later became president of the company in 2015.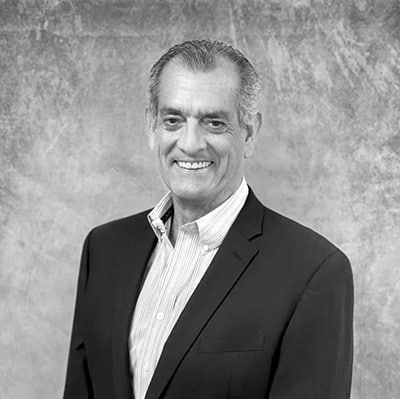 Mark Armstrong
GENERAL MANAGER
Mark Armstrong, a California Native, attended the University of Missouri (Columbia) graduating with a B.S. in General Agriculture and Biochemistry. For his entire career, he has been involved in the plant health industry, working throughout the Western, Southeast, and Midwest United States. He has been the General Manager of Western Nutrients Corporation since 2013.